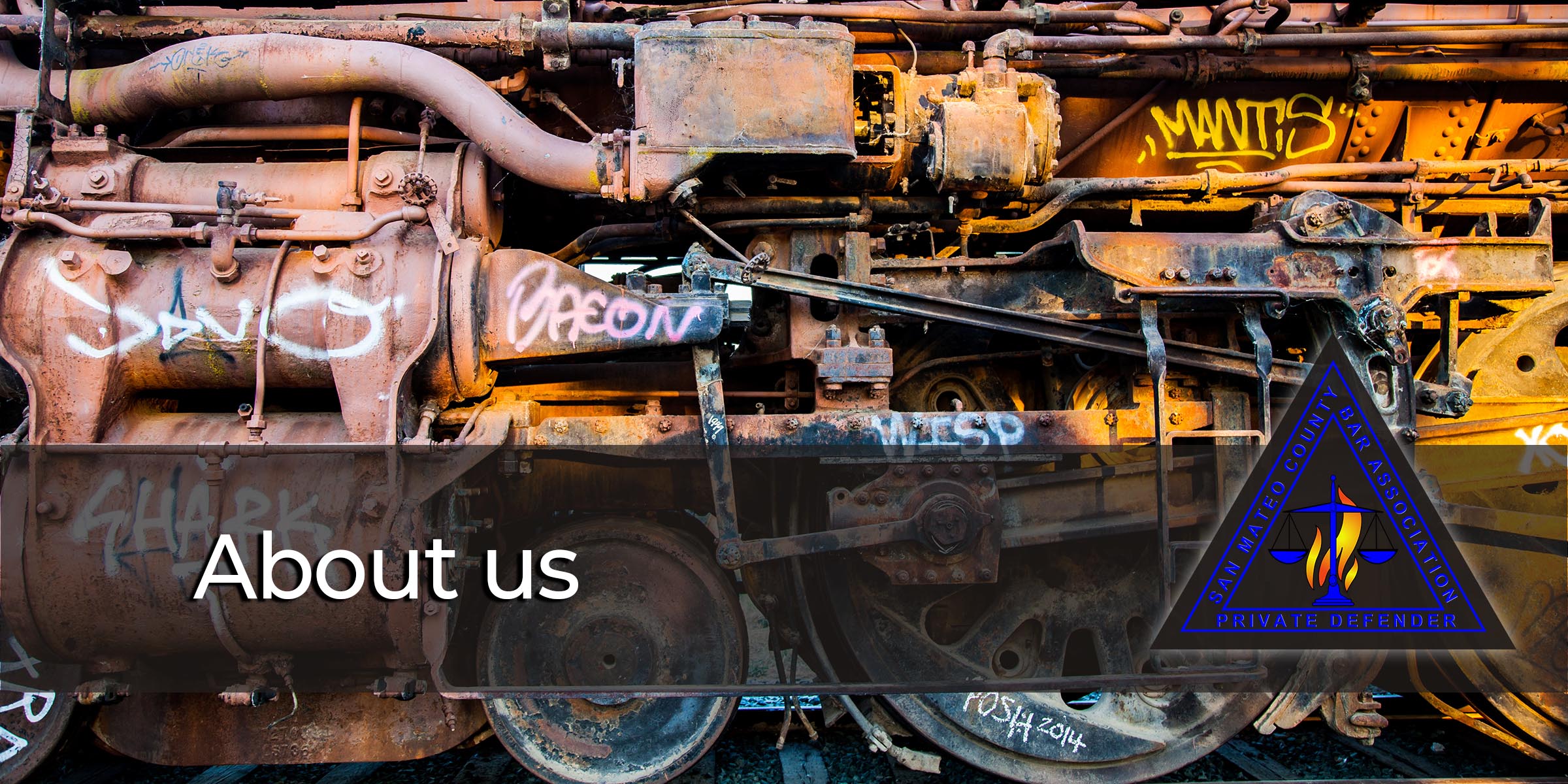 History of program and description of difference from Public Defender

The San Mateo County Private Defender Program is proud to provide the highest quality of legal representation.  Unlike most other counties in California that have a Public Defender's Office, San Mateo County has a Private Defender Program comprised of a panel of dedicated private attorneys committed to handling criminal cases.  Once the court appoints the Private Defender Program to represent an individual, an experienced criminal lawyer will be assigned to help them defend their case. 
The Association employs a Chief Defender, Assistant Chief Defender, Managing Attorney for Juvenile and Adult operations, Chief Investigator and a support staff.  Many of San Mateo County's finest criminal trial attorneys participate on the Private Defender panel.  Some of them have always been in private practice while others have experience as former prosecutors and public defenders in other counties.  A unique feature of the program is that attorneys with 20-30 years of criminal trial experience handle not only serious felony cases, but also less serious misdemeanor matters.  
The Private Defender Program attorneys work with a panel of well-trained, experienced investigators, interpreters and experts in a variety of fields, allowing them to provide the most complete approach to a defense possible.  Private Defender attorneys are experienced criminal lawyers, licensed to practice in California.  Each lawyer runs their own private law practice and maintains an office within the County of San Mateo.  Private Defender attorneys are committed to working together with their clients to determine the best approach in each individual case.   The goal in each case is to seek the best possible outcome through vigorous and effective legal representation, whether that involves a favorable negotiated plea agreement or a court or jury trial.  
The Private Defender Program has an Officer of the Day available to receive calls or visits regarding any questions a client may have about the handling of their case.  
Defenders Rule – 50th Anniversary of the Private Defender Program
For assistance during regular business hours:
please call (650) 298-4000
​Monday-Friday 8:30 AM to 5:00 PM
"If there is no equal justice,
there is no justice at all."
Chief Justice Warren Burger