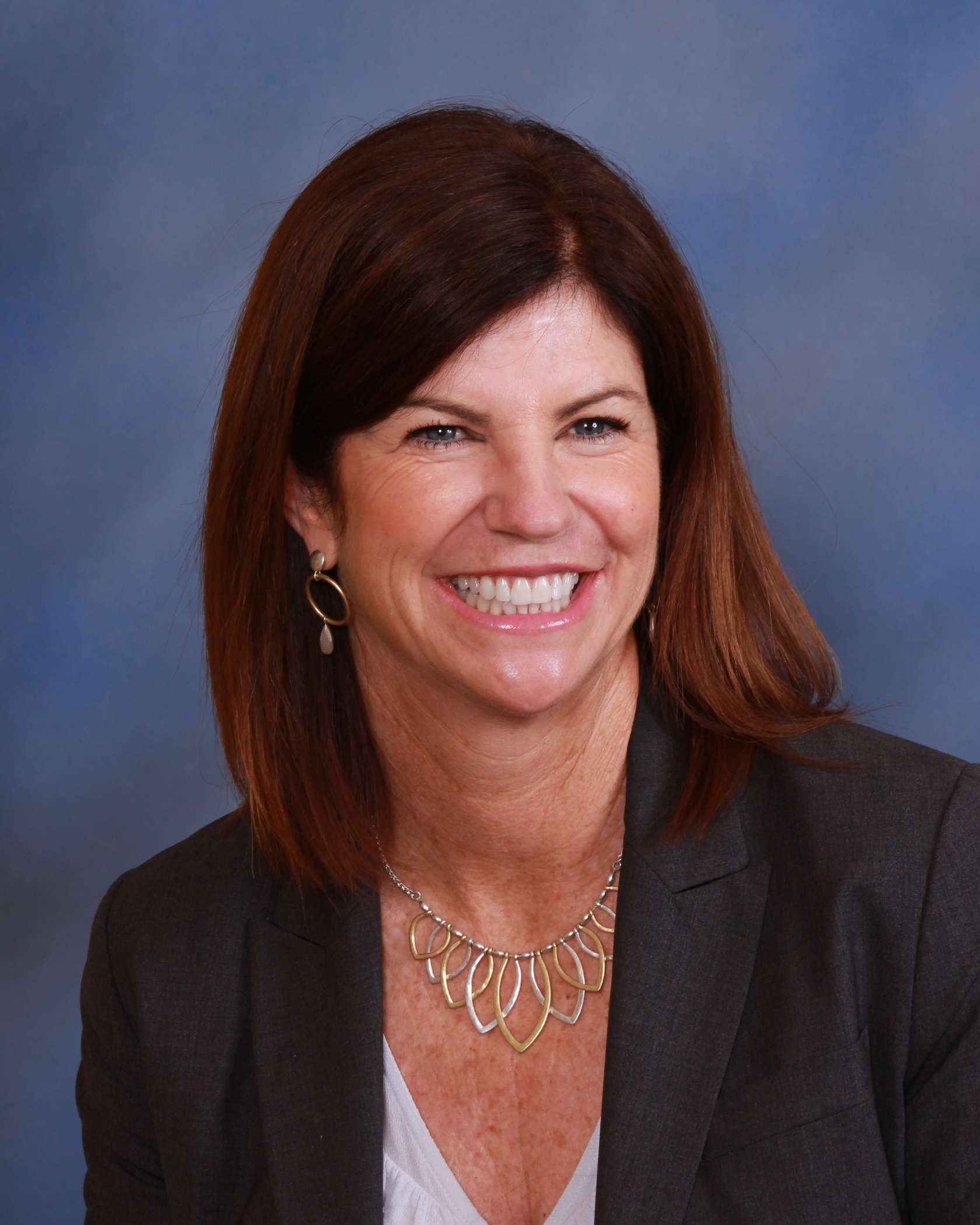 Lisa Maguire
Chief Defender
Lisa M. Maguire serves the Private Defender Program as the Chief Defender.  She first joined the management team in 2017, serving as the Assistant Chief Defender.  Lisa brings her extensive experience from running her private practice for over 16 years and serving as a PDP panel attorney handling cases ranging from misdemeanors to capital cases.  While on the panel, she provided mentorship to newer attorneys, as well as law students completing their internships with the Private Defender Program.
In her role as Chief Defender, Lisa is responsible for the overall operation of the Private Defender Program, including the planning, administration, and organization of the Adult and Juvenile Divisions.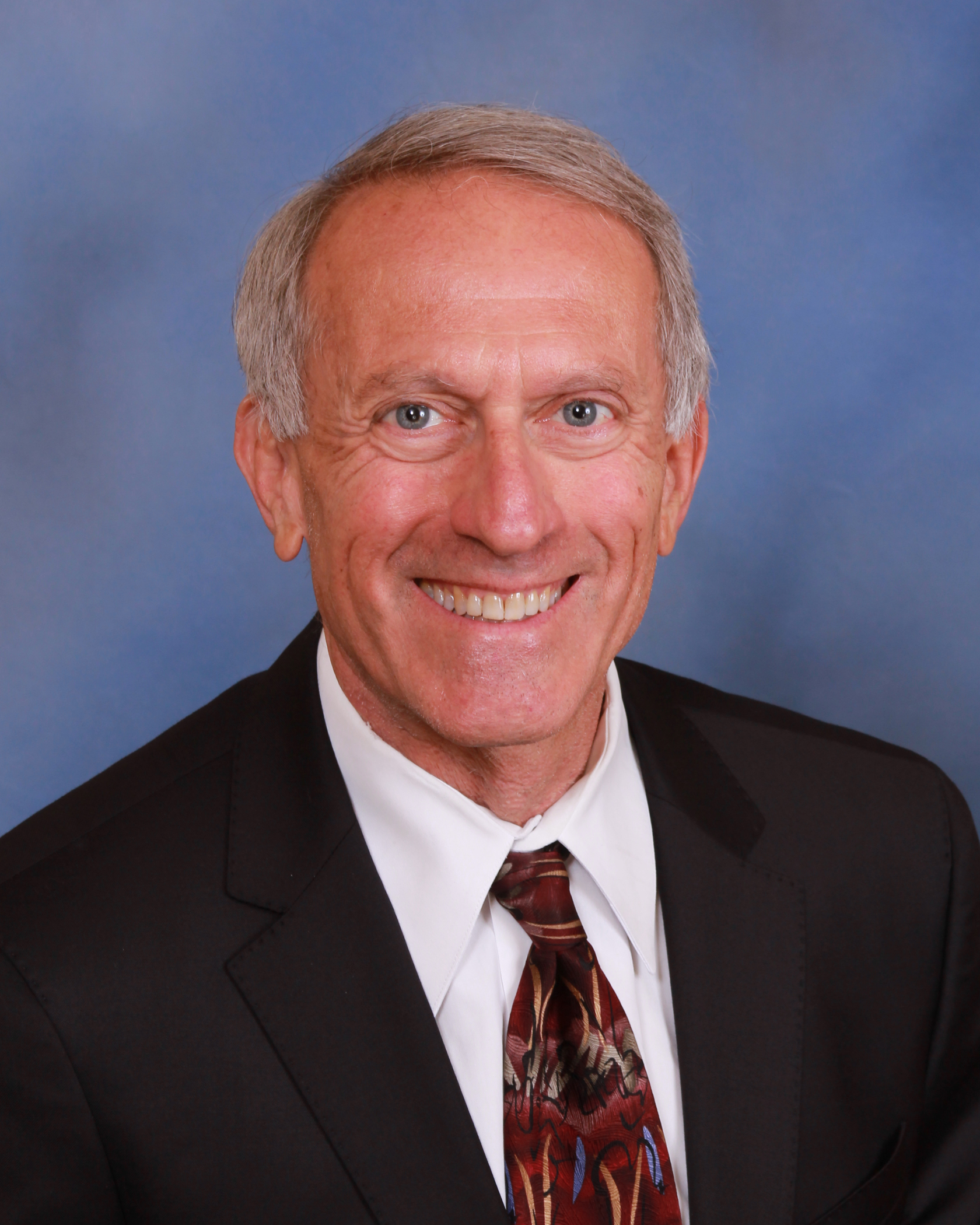 Eric Liberman
Assistant Chief Defender
Eric Liberman continues his journey with the Private Defender Program as the Assistant Chief Defender in 2020.  He previously served as Managing Attorney of the Adult Division starting August 2013.  After 31 years as a PDP attorney, trying everything from misdemeanors to a complicated capital murder case, Eric has valuable insights and experience that he shares with the PDP attorneys.  He has served as a mentor and is always willing to listen.  While Eric was practicing law, he was the trial attorney who raised an issue of parolees' rights in the only criminal case from San Mateo County that has been heard and decided by the United States Supreme Court. 
As Assistant Chief Defender, Eric assists in the overall operation and administration of the Private Defender Program.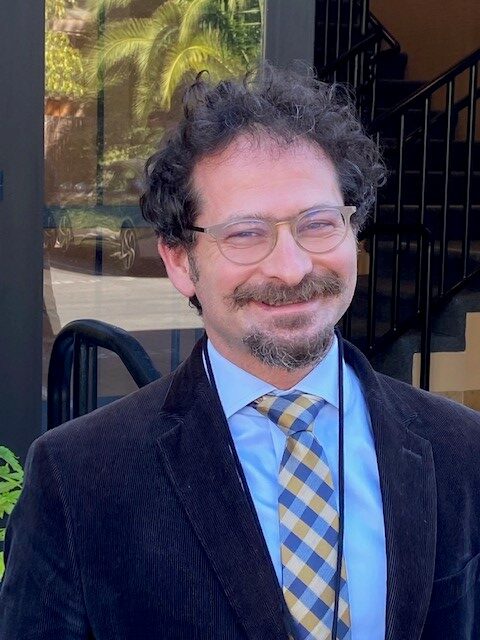 L. Scott Sherman
Managing Attorney-Adult Office
Scott Sherman started his Public Defender career with the Orleans Public Defender's Office in New Orleans, Louisiana. There he served as Staff and Supervising Attorney and serving as lead counsel in cases ranging from second degree murder to possession of cocaine. In 2015, he joined the PDP as a panel attorney and represented clients in cases ranging from DUI's to capital murder, while also serving on the PDP Committee and PDP MCLE Training Committee. He joins the PDP as the Managing Attorney for the Adult Division, where he is responsible for assigning cases to PDP attorneys and assisting PDP clients and the public with court issues and questions.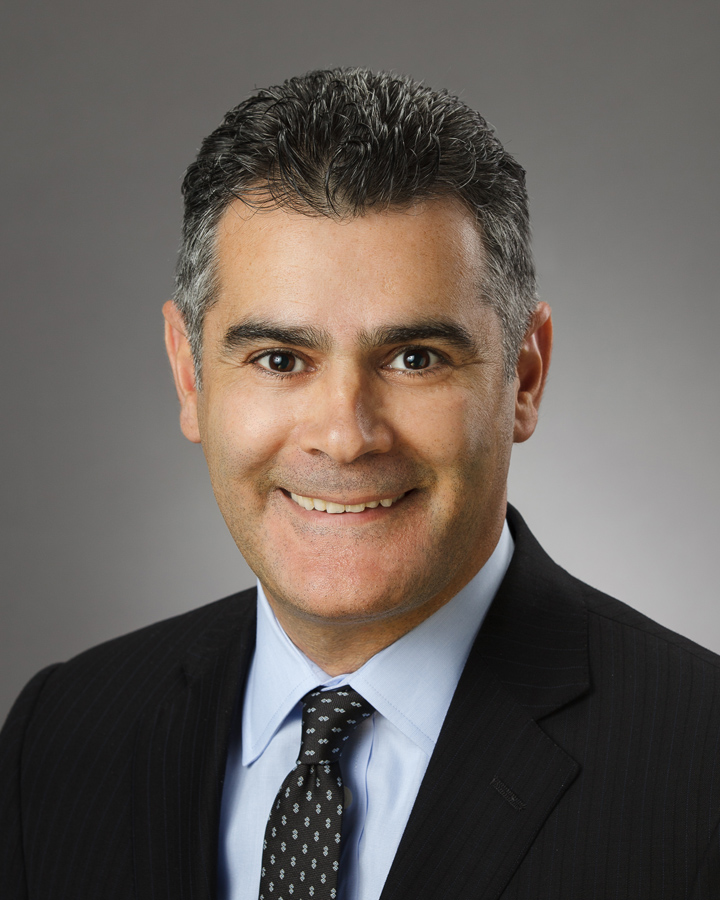 Ron Rayes
Managing Attorney-Juvenile Office
Ron E. Rayes joined the PDP as a Managing Attorney for the Juvenile Branch in 2019.  Prior to serving as Managing Attorney, Ron ran his own private practice and worked as a panel attorney for the Private Defender Program.  During this time, Ron also served as a court appointed attorney in the County of Santa Clara.  He has skillfully litigated over 800 adult and juvenile criminal cases; in the last five years of his practice he mainly handled homicides, attempted murders and transfer cases.  Ron obtained reversals in over 20 misdemeanor appeal cases. His knowledge of writs in dependency cases provides tremendous support for the best possible outcome for children and their families. 
As the Managing Attorney, Ron plays a significant role in administering the day-to-day operation of the Private Defender Program Juvenile Division and ensuring the advocacy of juveniles. Ron also serves as a member of the Pacific Juvenile Defender's advisory board.